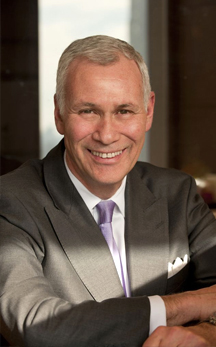 Bob Berkowitz's communication expertise has been developed over a dynamic and distinguished career – as both a communications trainer and coach and a nationally acclaimed journalist.
Bob emerged on the national stage as a Senior White House Correspondent for CNN. His success led to positions at America's premier TV networks: as a reporter at ABC News, a guest host at "Good Morning America" and a reporter for NBC's "Today" show and a talk show host at CNBC.
Today, he remains a highly sought thought-leader and guest commentator for CNN, Fox News, and MSNBC. He has spoken at such universities as NYU's Stern School of Business, The Claremont Colleges and Columbia University.
Bob Berkowitz has been a Principal with The Dilenschneider Group since 2008. The Dilenschneider Group is an international strategic communications company.
He has received numerous awards and honors including the Overseas Press Club award and the Freedom Foundation award for journalism.
Bob holds a degree in business from the State University of New York at Delhi and a B.A. in Communications from the University of Denver.